About Us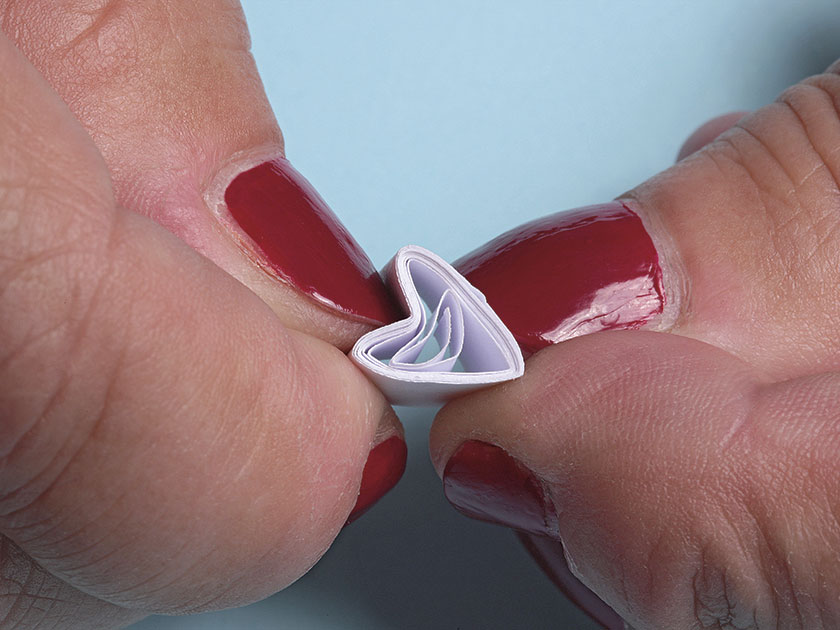 After making over 300 hand made cards of different designs my hobby was getting out of control so, I made some enquires and booked myself into a few local craft fairs and due to the success, this fueled me with even more inspiration.

From here I was asked by a family member to create their wedding invitations. The theme was hot pink and silver. Then came the table settings and the table plan.
More orders started to come in and Weddibrations was created.
Weddibrations understand that producing your own stationery can be an expensive thing by having to buy specialist equipment - ie guillotine, embossers, card scorers, cutting tools etc. - so at Weddibrations we have found the perfect solution, we will work with varying budgets by selling invitation card kits where you will have everything provided in one parcel to put together some special designs; or we can provide the hand made cards that are ready to send out.