Home
Welcome to Weddibrations
Handmade Wedding Invitations, Cards, Table Plans and Bespoke Hand Crafted Gifts for Special Occasions.
Plus our Craft Store for your craft making activities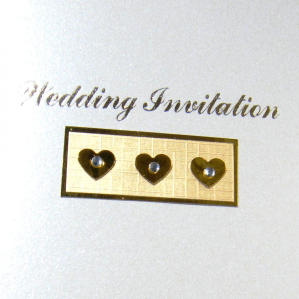 Weddibrations is a family-run business dedicated to bringing you the finest quality cards with our quintessential handmade touch.
We work closely with you to produce custom materials that make your day special with the character and flair it deserves. We toil hard in our little East Cornwall offices to bring you products peppered with love and care and pride ourselves in helping your event become something truly special.
Explore our website to choose from pre-made designs or if you'd like something a little more 'you', visit the 'Contact Us' section to begin your journey with us today.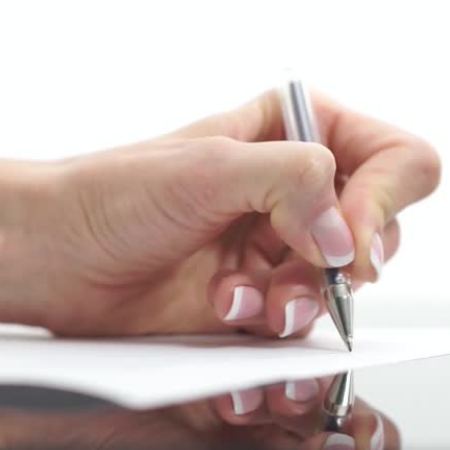 We are here to assist you, so if you wish to discuss your design idea with us feel free to call us on 01579 558602.